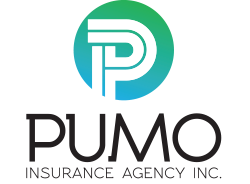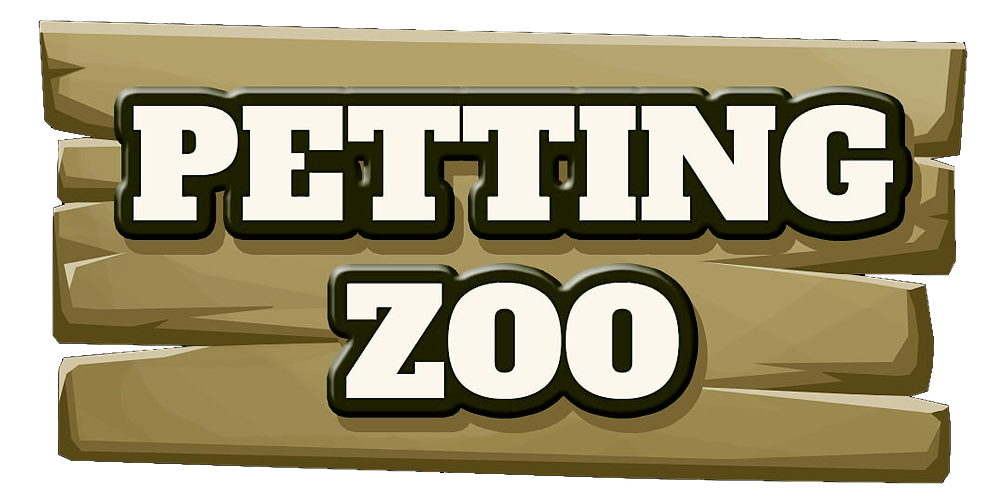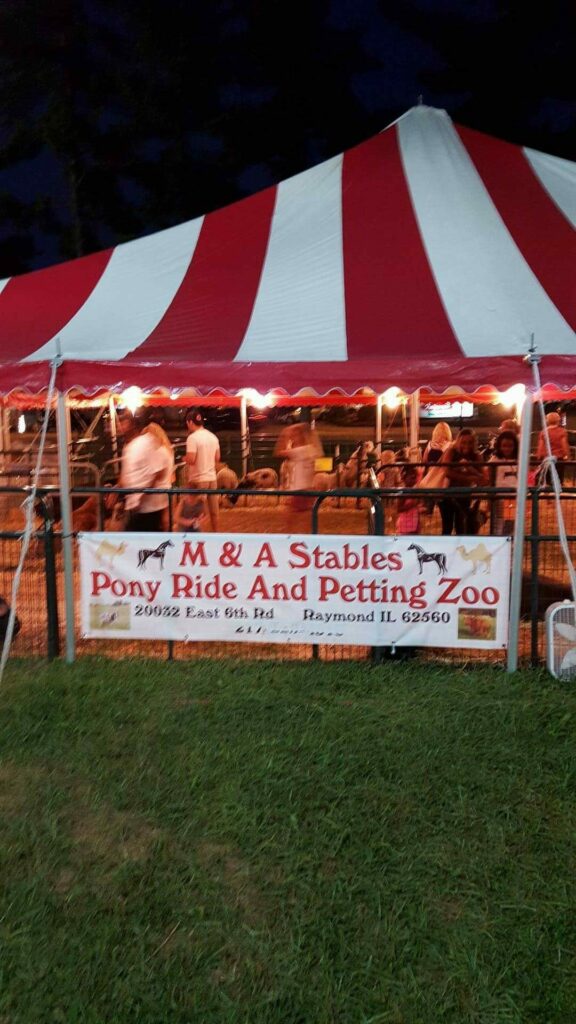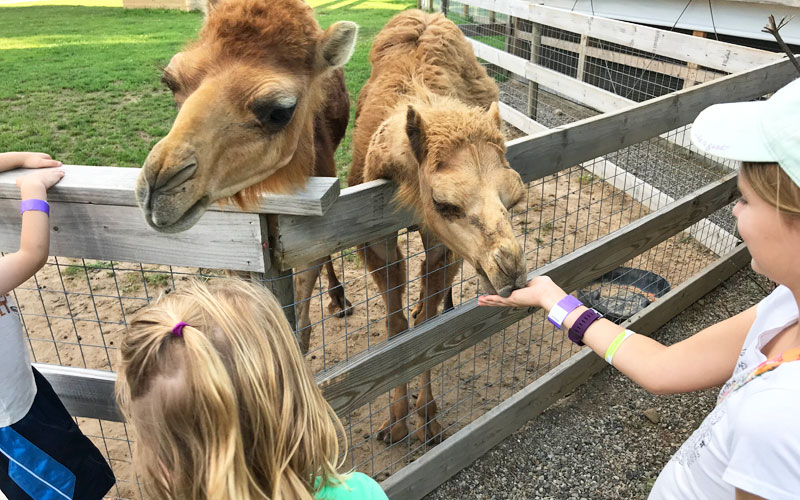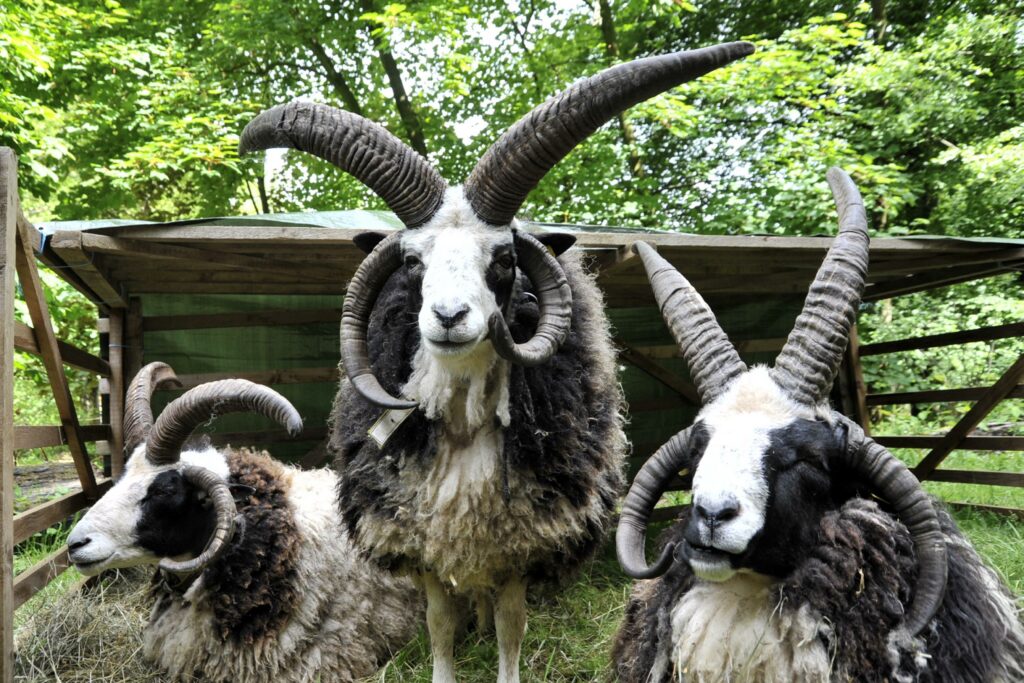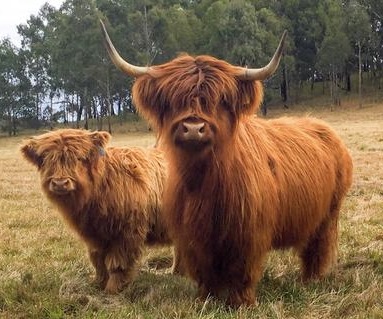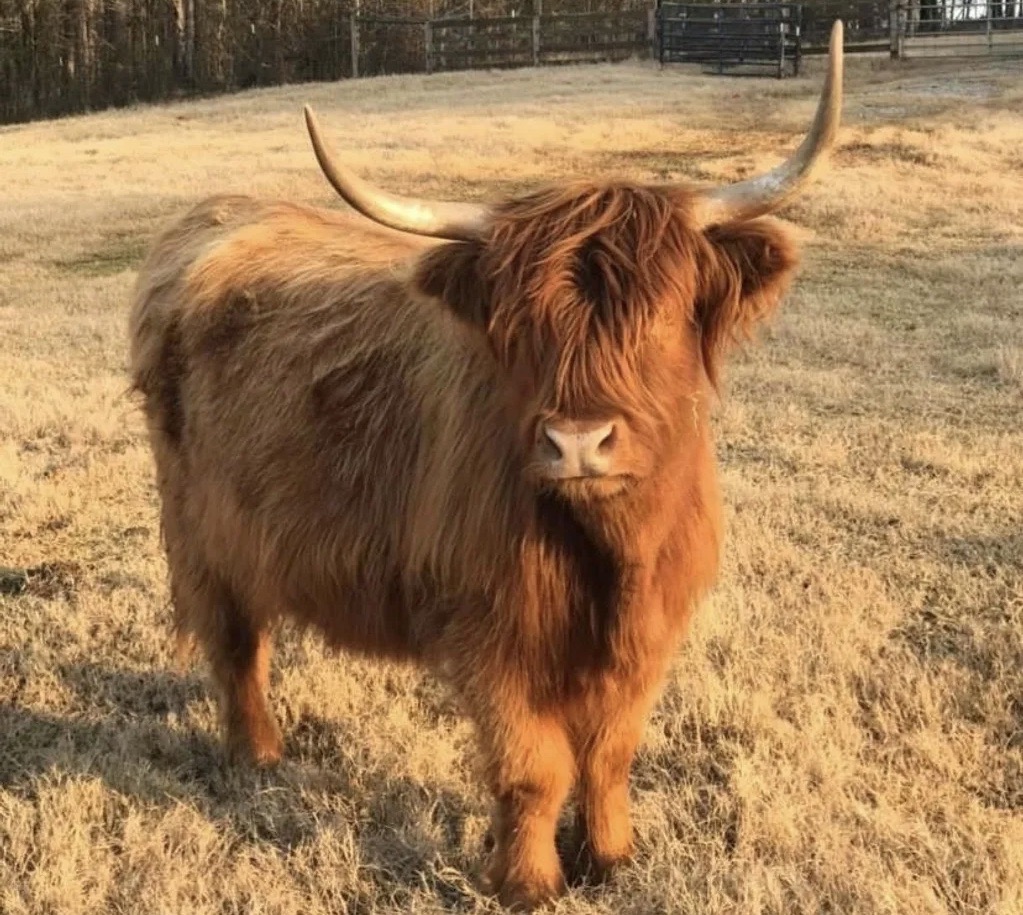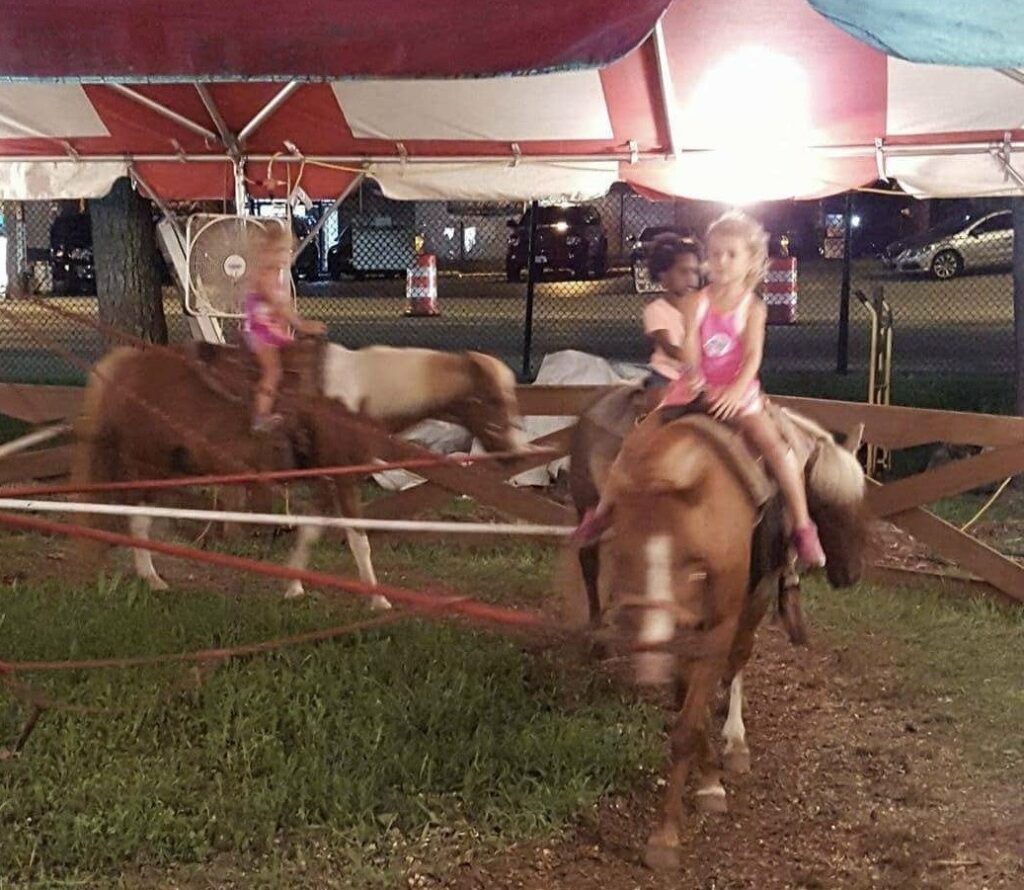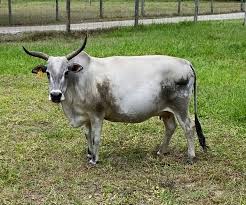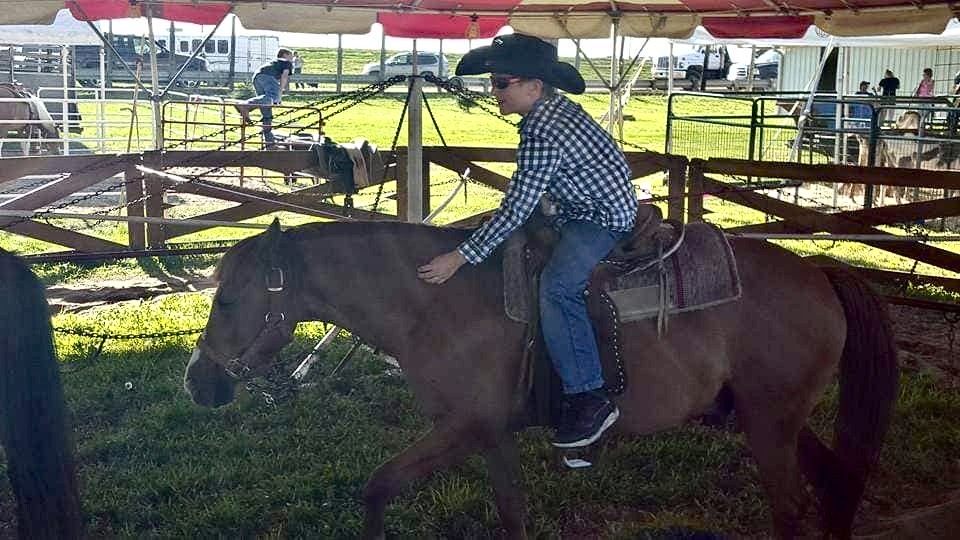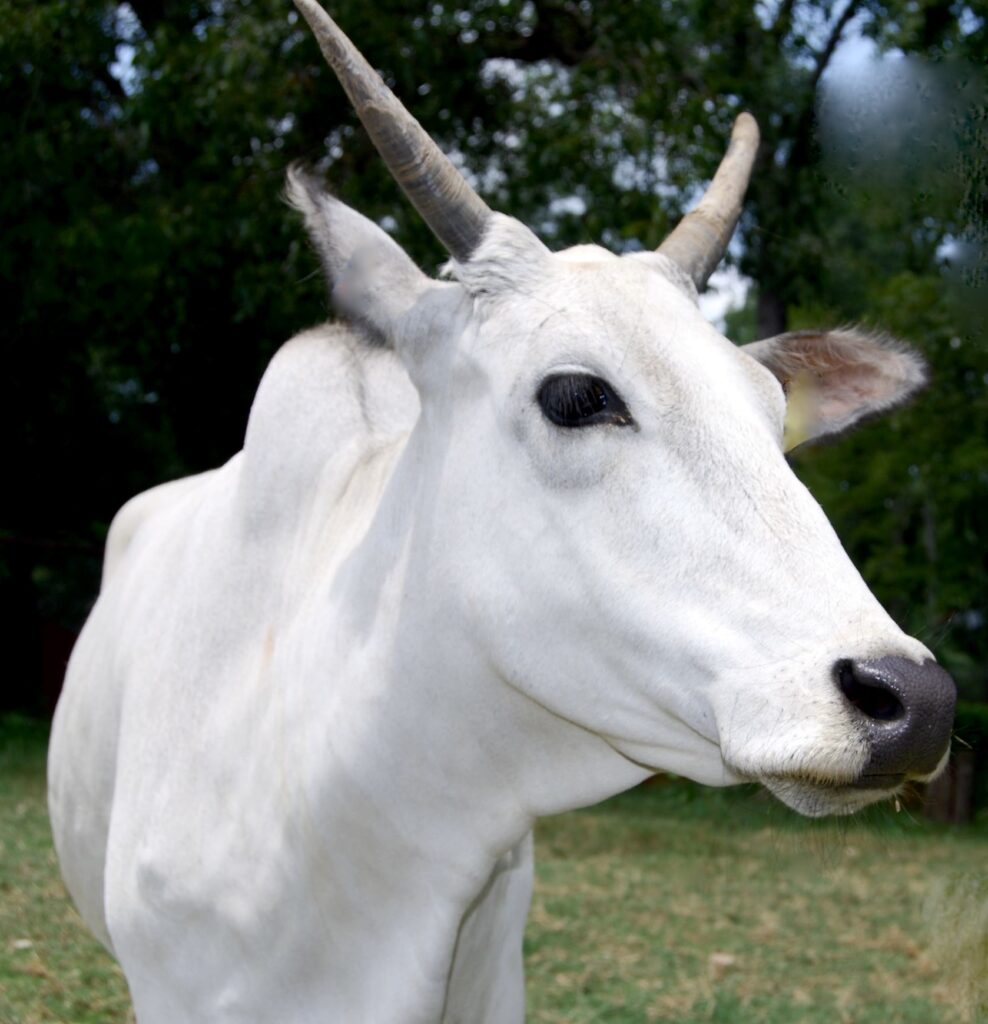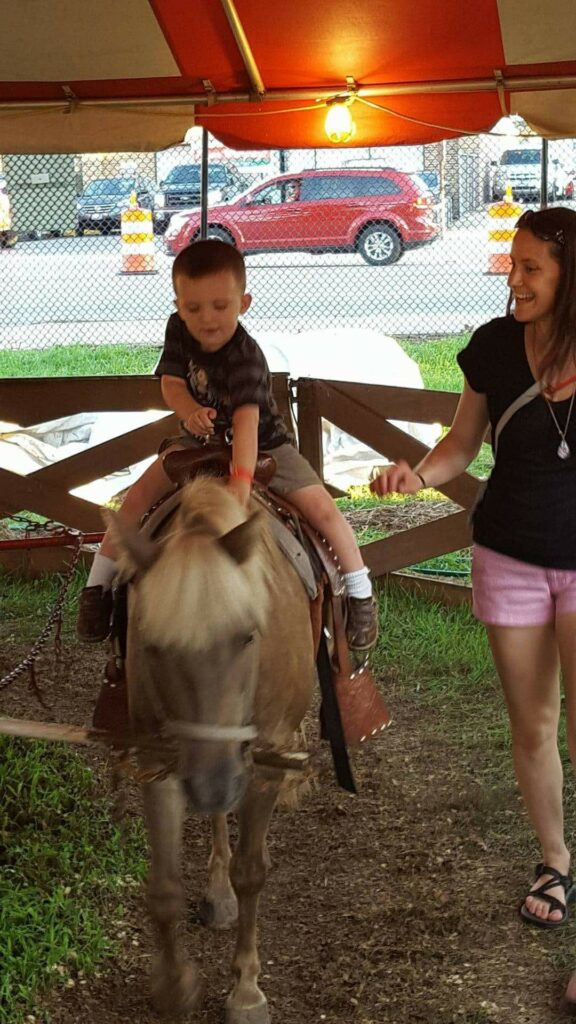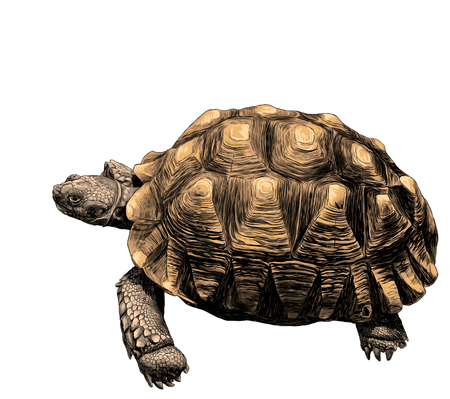 Pumo Insurance understands the importance of memories that last a lifetime and this Heritage Days they want to be a part of creating them for your family and friends. That's why Pumo are the proud and generous sponsors of this year's FREE Pony Rides and Petting Zoo from M & A Stables!
Along with fun and entertainment at Fairs, Festivals and Special Events for over 30 years, M & A Stables has been providing the opportunity for hands on educational experiences with a large variety of clean and friendly domestic and exotic animals.
Animals never go out of style. They are universal. People of every age and background connect with them and in a world of virtual reality and social media, M & S hope to create demand and appreciation for the genuine. Kids young and old will have the opportunity to be up close with these beautiful creatures, to feed them, pet them and connect with these unique exotic beasts.
Their friendly petting zoo animals include:
Dromedary Camel
Exotic Four Horned Goats        
Brazilian Yellow-Footed Tortoises
Cheviot Sheep
South American Llama
Vietnamese Potbelly Pig
Plus a full stable of Ponies!
And that's not all! They're all be FREE Pony Rides for all those 12 years and younger thanks to our friends at Pumo Insurance.
The Pony Rides and Petting Zoo will be at the north-west quadrant of Chandler Park on Friday and Saturday. Check the official 2022 Heritage Days schedule for times.
M & S Stables are fully insured and licensed with USDA and they're making the world a better place, one petting at a time.